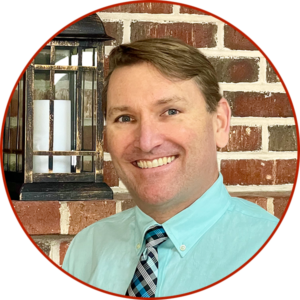 Parenting/Family Conflict

Adolescent Male Issues

Anger/Frustration Management

Couples/Marriage Counseling
Abuse (physical, sexual, financial, verbal, emotional, etc.)

ADD/ADHD & Behavioral issues

Adoption

Adjustment Disorder

Anger Management

Anxiety

Bipolar disorder

Codependency

Depression

Domestic violence and abuse

Emotional Disturbance

Family Issues

Grief / Loss / Bereavement

Learning disabilities

Life coaching

Life transitions

Marital (infidelity, divorce, communication, or relationship issues).

Men's issues

Mood Disorders

Oppositional Defiance

Parenting Issues

Panic Disorder

Premarital

Relationship Issues

School Issues (bullying, poor behavior or grades, test anxiety, etc.)

Self-esteem Issues

Self-harm

Separation/Divorce mediation

Stress

Suicidal tendencies or thoughts

Trauma & PTSD

Adolescent Males and Issues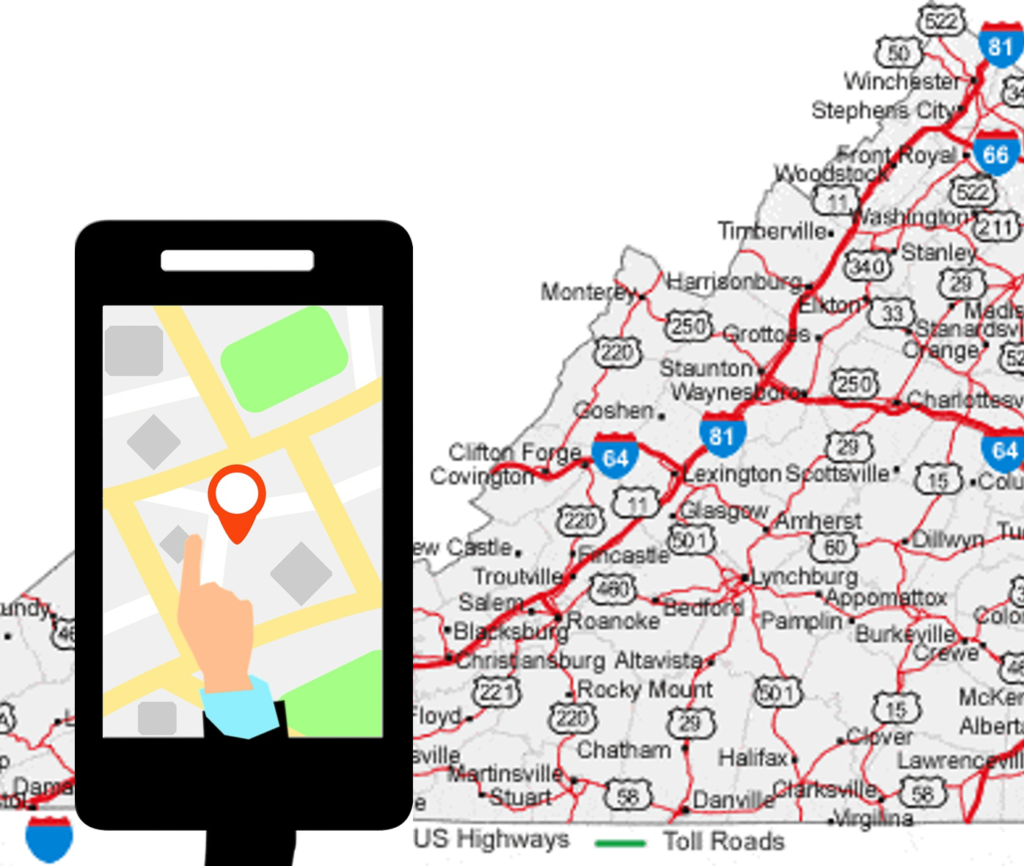 Trying to get someplace?  Using a GPS app to get where you want to go can surely make it easier and faster.  Working with a counselor is similar to using GPS app.  You share with me where you are at and where you want to go.  I'll listen to how you want to get there and provide guidance.   As with GPS, you remain in control over your car (life).  You are the expert about 'you'.   I hope to provide suggestions and knowledge to help you arrive at greater satisfaction with life.
Background – I obtained an Educational Specialist Degree and a Master's Degree in Counseling Psychology from James Madison University (1995). I obtained my licenses as a Licensed Professional Counselor (LPC #0701002529) in 1997 and as a Licensed Marriage and Family Therapist (LMFT #0717000613) in 1998. I have worked in numerous mental health settings including EAP, Outpatient Counseling, and as a counselor and administrative director in a private school for children with learning disabilities and autism.  I regularly attend workshops and seminars for my continued professional growth.  I am certified as a Trauma Focused-Cognitive Behavioral Therapist
Philosophy – I believe that all people cope the best way that they know how. But we sometimes need others to facilitate change, to help us learn new coping skills, or to gain understanding, insights, and learn alternative behaviors in order to improve our quality of life.
Approach – I believe that therapists should match their methods and treatment strategies to best match clients' needs. Consequently, I use a variety of approaches, including but not limited to behavioral, cognitive-behavioral, problem solving, stress management, coping skills training, solution-focused, family therapies. I provide individual, family or group sessions or a combination of these modalities in my practice.  I may ask your help in coming to understand your spiritual beliefs and practices or cultural considerations.  As a client, you may be asked to complete "homework" assignments.  I expect clients to be motivated and follow through on between-session assignments.
Goals – My goal is to help individuals, couples, and families discover new ways to solve or resolve whatever problems they are facing. I am a facilitator for change but the ultimate responsibility for one's life is in the hands of the individual. I strive to keep the length of treatment as brief as possible and to avoid fostering any dependency that would prolong treatment.  As we work together, adjustments may occur which might cause discomfort.  This discomfort is usually temporary, but it is important that you communicate any discomfort to me so we may address it in session.
To schedule an appointment:
Children (7 to 12 years)
Teens (13 to 17 years)
Adults (18 to 64 years)
Individuals
Couples
Families
Clinical Supervision
Coaching
Cognitive-Behavioral
Cognitive Processing
Crisis intervention
Exposure Response Prevention
Family Counseling
Integrative / Interpersonal
Marital Counseling
Parent-Child Interaction (PCIT)
Person-Centered
Play Therapy
Positive Psychology
Reality Therapy
Solution Focused Brief (SFBT)
Strength-based
Trauma Focused / Trauma Informed
Trauma Focused Cognitive Behavioral Therapy