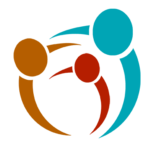 Botetourt Counseling Center
Personal, high-quality mental health services.
Our Mission Is to Provide Personal, High-Quality Mental Health Services to Our Community — Botetourt County and Surrounding Areas in Southwest Virginia.
We are a group mental health practice of dedicated, experienced therapists who believe in working with our patients to maintain and improve their health. Our therapists bring experience from many settings including social services, hospitals, resident treatment, public/private schools, inpatient/outpatient treatment and employee assistance programs. We believe in providing comprehensive mental health care services to our clients in a friendly, relaxed atmosphere. We also believe in educating our clients as we work with them to achieve long-lasting success.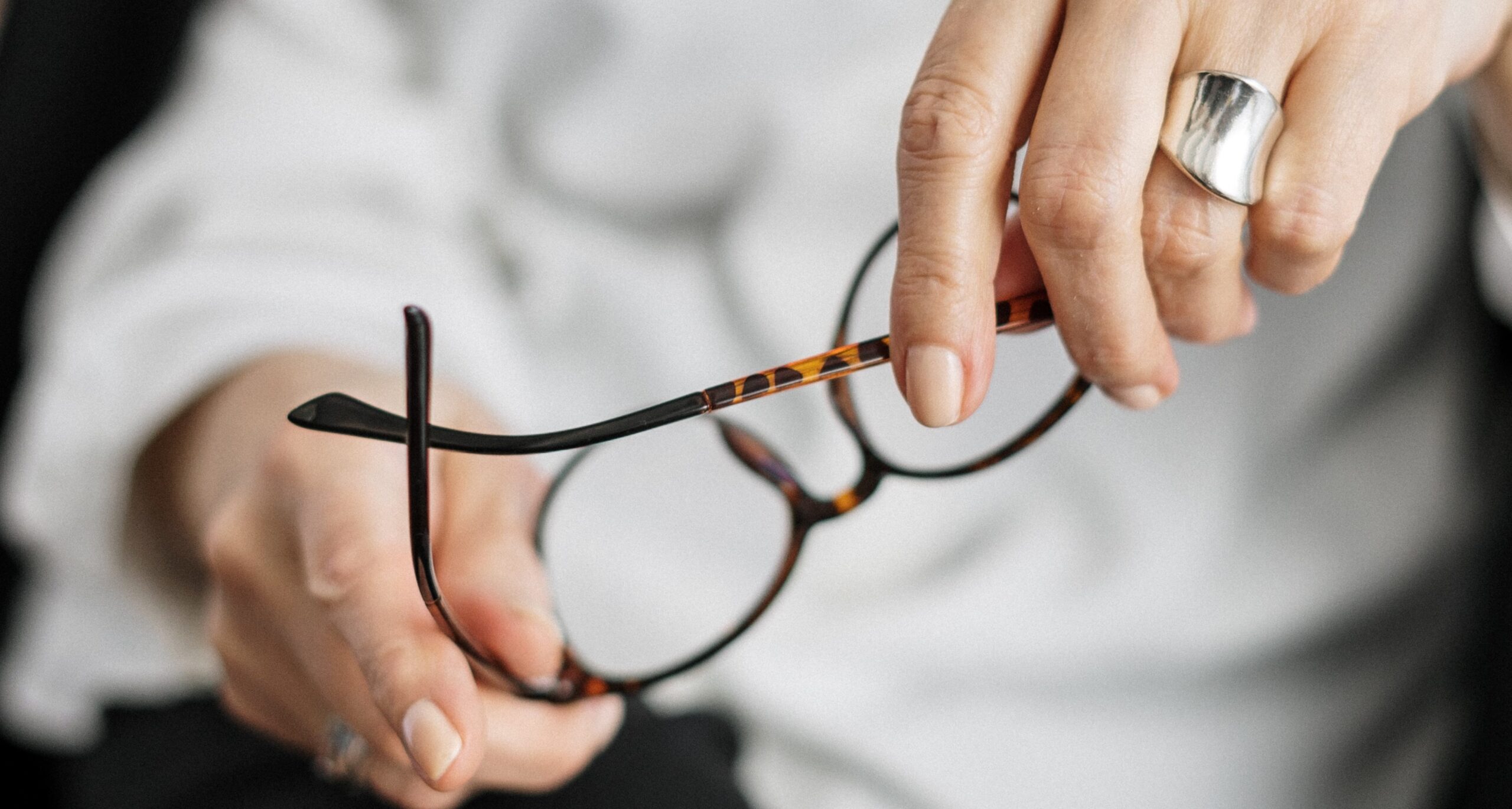 Experienced Therapists
The practice is staffed with therapists that are licensed through the Virginia Department of Health Professions.  Our counselors have many years of training and experience in their specialties and are ready to help with your personal, family, or work-related concerns.
Professional & Friendly Staff
Botetourt Counseling Center has eight therapists and an office manager. Every one of them will greet you with a smile and genuine care for you and your situation. We've been walking with patients, and seeing positive mental health outcomes, since 2002. We live here and care about the people of Botetourt County and the surrounding Southwest Virginia region.
Telehealth
2020 has brought many challenges to each and every one of us. One simple solution to the worries of the pandemic is to see your counselor from the comfort of your home. All of our therapists welcome the opportunity for you to visit them in the office or through the safe and secure Telehealth service. You can access Telehealth from anywhere in Virginia on your computer, phone or tablet.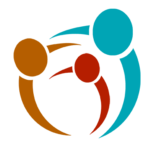 Your Mental Health Starts Here
FLEXIBLE APPOINTMENTS, INCLUDING TELEHEALTH
Call us: (540) 977-6300
I struggled for years trying to get a handle on my anxiety. Nothing helped.
Until I met with Kim.
She gave me the tools I needed to overcome my anxious thoughts.
I use them every day. High-Quality,
Personal Mental Health Care
is Our Mission
Flexible appointments, including  Telehealth.
Botetourt Counseling Center
3522 Webster Road
Blue Ridge, VA 24065