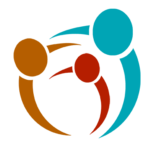 Counseling Services for 
Individuals, Couples, and Families
We provide a wide range of mental health services, including counseling for individuals, couples, children, and families.
Counseling takes place in the context of a professional helping relationship in which the counselor and the client work together to resolve a problem, change behavior, or foster personal growth and awareness.
Although you may have a number of helping relationships with friends or family, the counseling relationship is different in a number of ways.
The counseling relationship is not reciprocal.  Your counselor's job is to focus on your concerns and to offer you support and encouragement.

Your counselor is a trained professional who has spent years learning about different ways to help you resolve your particular problem.
The counseling relationship is confidential.  Whereas you hope your friends or family will respect your privacy, your counselor is ethically bound by confidentiality.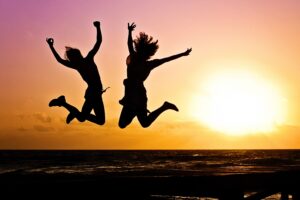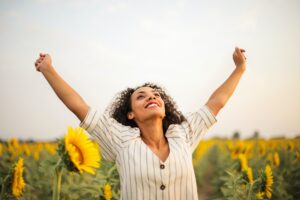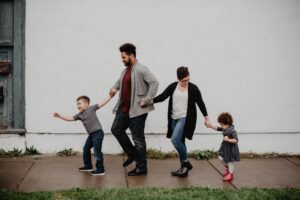 Adolescents/Children

Adoption Issues

Attention Deficit/Hyperactivity Disorder

Anger Management

Anxiety (Performance, Social, Etc.)

Behavioral Issues

Blended Families

Christian Counseling

Depression

Divorce/Co-parenting

Family Counseling

Grief Issues

Infant Assessment and Treatment (0 to 3 years)

LGBTQ+

Marriage/Relationship Counseling

Panic Disorder

Parent Skill Training

Play Therapy

Self Esteem

Sexual Abuse

Spiritual Issues

Stress Management

Substance Abuse Evaluations/Education

Trauma (adult and child)
I struggled for years trying to get a handle on my anxiety. Nothing helped. Until I met with Kim. She gave me the tools I needed to overcome my anxious thoughts. I use them everyday.