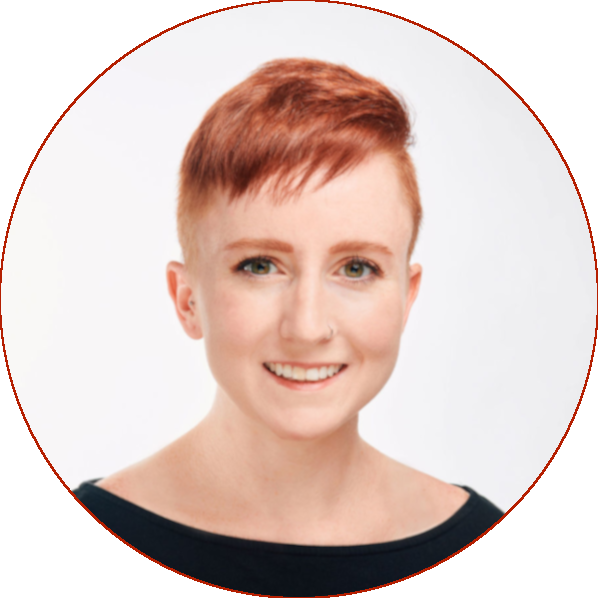 Abby Erdman, M.A., M.S., Resident in Counseling
ADD/ADHD & Behavioral issues

Adjustment Disorder

Anger Management

Anxiety

Autism Spectrum

Depression

Emotional Disturbance

Family Issues

Grief / Loss / Bereavement

Mood Disorders

Parenting Issues

Relationship Issues

School Issues (bullying, poor behavior or grades, test anxiety, etc.)

Self-esteem Issues

Self-harm

Sexuality and gender issues

Stress

Substance Use

Suicidal tendencies or thoughts

Trauma & PTSD
ACCEPTING NEW CLIENTS – OUT OF POCKET AND MEDICAID
Background — Abby Erdman is provisionally licensed as a Resident in Counseling,
pursuing full licensure as a Licensed Professional Counselor. As part of her training, she
is completing clinical hours under the supervision of a Licensed Professional Counselor
(LPC). She worked previously as a board-certified music therapist with variety of
populations and settings, including early intervention, university mental health services,
children and adults with developmental disabilities, and hospice/end-of-life care. She
has supervised counseling experience with children, teenagers, adults, and families.
Philosophy – Seeking help in a world of increasing complexity and distress is a
courageous act. Counseling creates space to address immediate concerns, process
past events, learn healthier coping skills, and plan for a better future. Prioritizing one's
mental health by participating in counseling is an integral part of overall wellness.
Approach – The best approach to counseling is one that is tailored to the individual.
Abby uses a variety of approaches to best meet the needs of each client, including
cognitive-behavioral, solution-focused, and didactic/psychoeducational approaches. In
addition to traditional "talk therapy" counseling techniques, she engages clients in
creative techniques such as music, art, movement, or writing/storytelling, as well as
mindfulness and meditation.
To schedule an appointment:
Cognitive-Behavioral
Family Counseling
Mindfulness-Based (MBCT)
Motivational Interviewing
Person-Centered
Solution Focused Brief (SFBT)
Strength-based
Trauma Focused / Trauma Informed